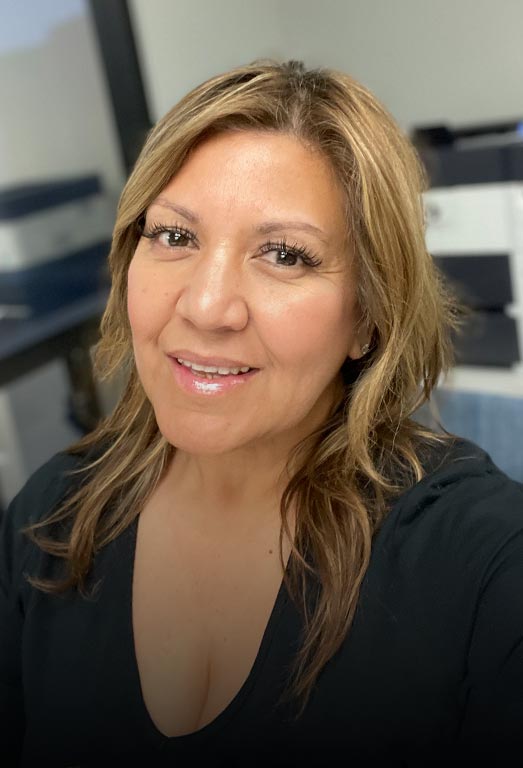 Customer service is the backbone to any organization.
I believe in personalized catering to every single one of our clients. If you are a real estate agent, a loan originator, or private client, you have different needs, and different goals, and I understand that.
This is why, my priority is to make sure to give you a personalized service, great communication, and fast processes, to ensure your success as well as ours.
Core Values I live by:
Integrity
Honesty
Being Ethical
If you have any questions, or would like to get in contact with me, below is my contact information.
---

Tel: (562) 319-7212
michelle@conquerescrow.com
8721 W. Sunset Blvd., PH10,
West Hollywood, CA, 90069

Tel: (424) 777-4441
openingdesk@conquerescrow.com
8721 W. Sunset Blvd., PH10,
West Hollywood, CA, 90069